Disney-Inspired Prom Dresses
Who doesn't love Disney movies? We all enjoy a bit of fantasy from time-to-time, and with our selection of Disney-inspired prom dresses, you can live your dream and feel like a real-life princess at your prom! With a range of dresses that are similar to those worn by our favourite princesses, we can help you get to the prom with the help of a bibbity bobbity boo (but hopefully you won't be getting there in a magical pumpkin). Check out our favourite dresses below that will make you feel magical, so your prom is an event to remember!
Cinderella-Inspired Prom Dress 
Bring Cinderella into the 21st century, with our take on the classic blue gown that Cinderella wears to the ball, where she meets Prince Charming. Hopefully, in our Cinderella-style dress, you'll meet your Prince Charming too!
Our Gabby Blue Maxi Dress is an truly sophisticated and classic dress and will have all eyes on you, you will truly be the Belle of the Ball!
The Gabby Blue Maxi Dress starts at £125, and is available in a range of sizes, and other colours if blue isn't your bag. Shop this stunning prom dress here!
Image source: (http://www.fanpop.com/clubs/disney-princess/images/6006328/title/princess-cinderella-photo)
Aurora-Inspired Prom Dress 
Say goodbye to Sleeping Beauty, with our stunning Faye Coral Backless Fishtail Maxi Dress, destined to make heads turn and jaws drop at your high school prom! A modern take on one of the original Disney Princesses, our Aurora-Inspired Prom Dress is a sleek and fitted design, in a signature pink, just like Aurora's original gown.
Fitted around the waist, this dress is made up of a lace material, with a fishtail silhouette and open-back, perfect for those warmer months. The high neckline and bracelet sleeves gives this dress an elegant finish, just like Princess Aurora's original gown.
The Faye Coral Backless Maxi Dress starts at prices of £145, with UK free delivery. We also stock a range of sizes, colours and variations of this style of dress if you want to adjust the style of the dress! Shop online here today for your Princess Aurora look.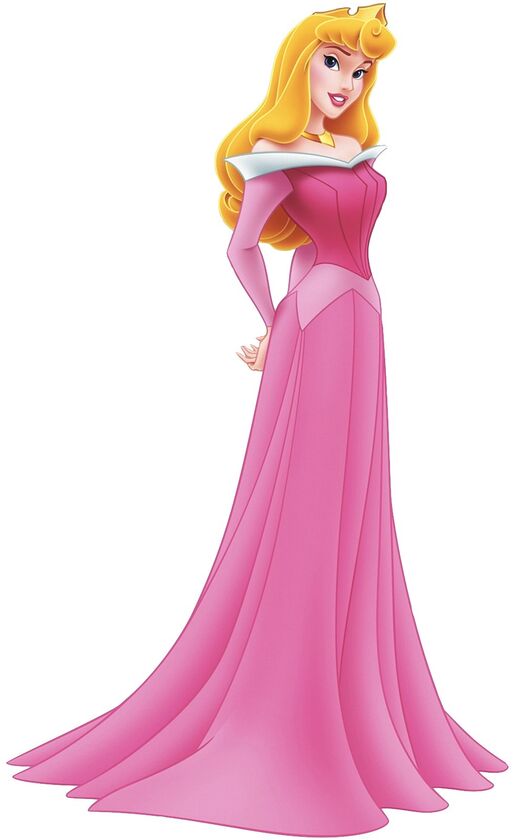 Image source: (http://disney.wikia.com/wiki/Aurora)
Snow White-Inspired Prom Dress 
One of the kindest and most true-to-self disney Princesses, Snow White inspires us all to be the perfect Princess and sing along with the birds whilst hiding from our handsome Prince.
Although we expect there won't be many singing birds at your prom, we can however help you find a Princess-worthy dress, so you feel like the belle of the ball on your special day! And you can hopefully leave with 7 men.
Our Faye Blue Backless Fishtail Maxi Dress is a take on Snow White's cobalt-blue corset (because who really wants a yellow prom dress?), with a high neckline and silhouette fit to accentuate your curves. With an open back, this dress brings a sophisticated and modern look to the dress, whilst still looking timeless with a maxi length and fishtail finish.
The Faye Blue Backless Fishtail Maxi Dress starts at prices of £165, with free UK delivery. If blue isn't your bag, we have a range of other colours available, as well as long sleeve variations and sizes! Shop online here to get your Snow White inspired gown!
Image Source: (https://www.pinterest.co.uk/pin/733453489285398943/)
Belle-Inspired Prom Dress
Belle, probably one of the most inspiring of the Disney Princesses; she's an intelligent bookworm who wants adventure in the great wide somewhere, and gets a makeover mid-movie,transitioning into a stunning gold gown, much like our Gia Gold Sequin Maxi!
Whilst our formal gown is a little more modern than Belle's, we're sure that the beasts of your heart will come running when they see you in this gorgeous maxi dress! With sequin detailing, this dress has a front split in the leg, (perfect for photo-taking), and spaghetti straps that create a lower-back fit to the dress. With a flattering v-neckline, (which comes with inserted cups for extra support!) and gorgeous colour, there couldn't be a more Princess-like dress perfect for prom!
The Gia Gold Sequin Maxi Dress starts at prices from £325, and is available in multiple styles – from maxi to midi – and colours. Shop our Belle-inspired prom dress online here!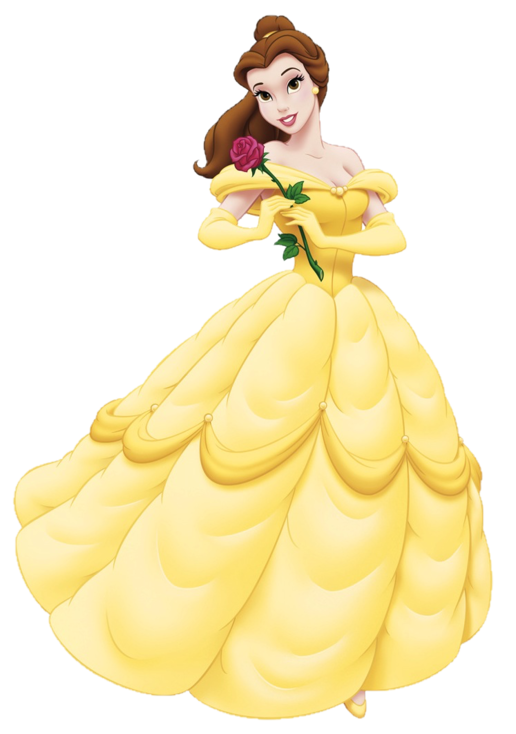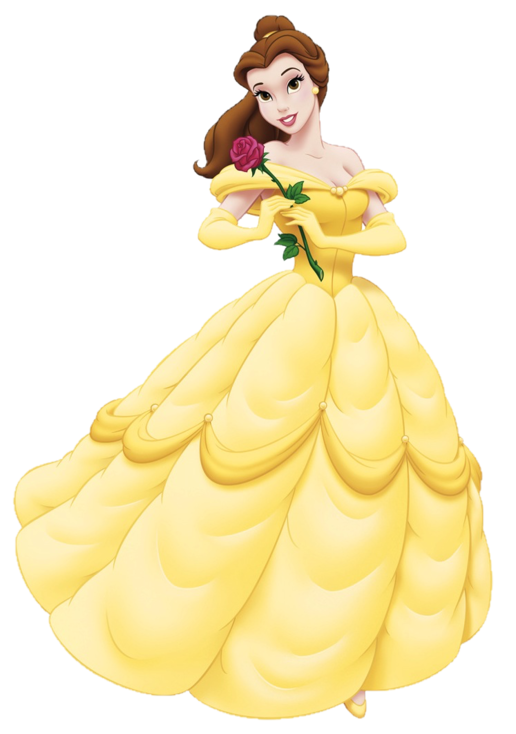 Image Source: (http://disney.wikia.com/wiki/Belle)
Princess Jasmine-Inspired Prom Dress
Although a little different in blue, we've got the perfect prom dress to help you channel the sass and style of the beautiful Princess Jasmine, and help you spot your Aladdin amongst the crowd.
Our Mila Mint Maxi Dress is an off-the-shoulder, sophisticated and classic dress, which can be worn three ways! Whether you choose to wear the dress as a strapless style, on the shoulder (just like Cindy), or as a v-neck style (like Princess Aurora), you'll be able to utilise this dress to suit your own personal style whilst still looking glamorous!
Image Source: (url)
If you channel any of our Disney-Inspired looks for your Prom this year, let us know! Share a photo with us on our social media platforms of you in your Honor Gold dress, and we may feature you on our blog or Instagram page! Get glammed up for Prom with Honor Gold today!